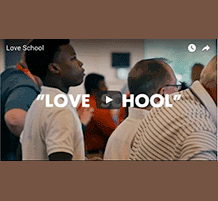 Love School
Welcome to Saint Aidan's! We're glad you stopped by. Watch our rector's welcome message.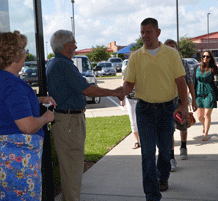 Welcome!
Saint Aidan's is a place where people come to connect with others, with God, and with themselves.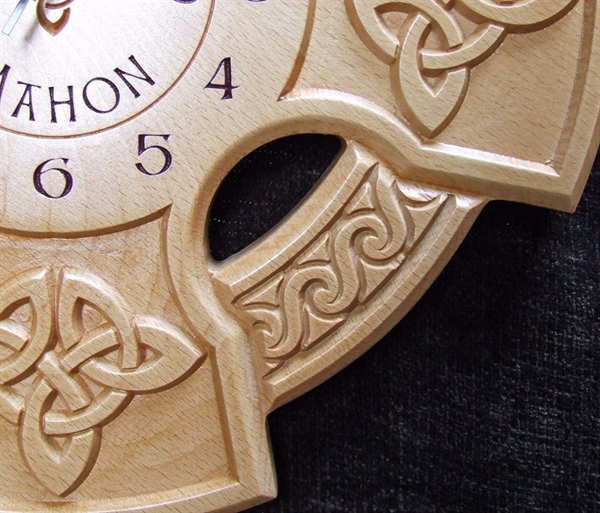 Ministry Minute
This week's Ministry Minute from The Reverend Les and the latest church announcements. Come connect with us.
Back to In person worship at 7:45am and 10:30am Sunday. We also have our online worship at 9:15 am Sundays. available on YouTube and Facebook.