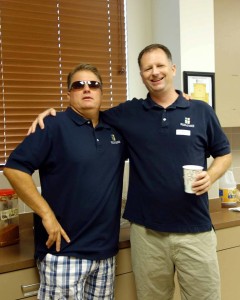 Spiritual learning is a lifelong process. Every stage of life brings with it new challenges, new doubts, and new possibilities to deepen our relationship with God and our knowledge of ourselves.
St. Aidan's has a variety of ministries centered around spiritual learning for adults.
Adult Bible Study
Sundays at 9:15am
Open your heart to music: Contemporary songs with biblical undertones.
Join us in the kitchen as we look at "Contemporary" pop/rock songs from the last 60 years and relate them to passages from The Bible.
Ladies Bible Study
Starting back Tuesday's August 30th at 7pm David Hall and online.
We will be reading and discussing Twelve More Women of the Bible – Life Changing Stories for Women Today by Lisa Harper. The book is available on Amazon – $10.99 paperback or $8.49 Kindle. Using this link. Please remember to use Saint Aidans as your Charity on AmazonSmile.
If you have any questions please contact Patti at patti@aidanschurch.org. We look forward to seeing you!
Please explore the Ministries and Groups link to the right to see what works for you.