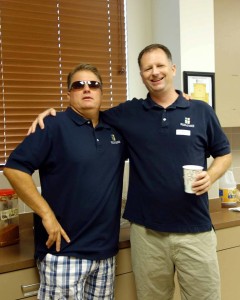 Spiritual learning is a lifelong process. Every stage of life brings with it new challenges, new doubts, and new possibilities to deepen our relationship with God and our knowledge of ourselves.
St. Aidan's has a variety of ministries centered around spiritual learning for adults.
We are about to start a new Bible Study
Disciples' Journey (Aka Pam's Bible Smackdown) 5 Sundays  Sept. 20 through Oct. 11, 9 to  9:45 a.m. (Q&A only) Register by emailing revles@aidanschurch.org    For more information on this and other bible studies available please click here.
Please explore the Ministries and Groups link to the right to see what works for you.