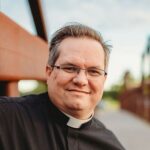 The Reverend Les Carpenter, Rector
revles@aidanschurch.org
The Rev. Les came to us in December of 2012.  The last position the Rev. Les held was Associate Rector of St. Paul's in Indianapolis where he focused on Young Adult ministry (20s – 30s) and started an innovative Sunday evening service. He loves humor and is active in Houston's improv comedy community. His enthusiastic and approachable style combine with his depth and insight to lift our spirits and inspire us every week.
"I love being a priest at St. Aidan's. The Holy Spirit is on fire here. I love to see how all the different people's stories come together with Christ's story."
---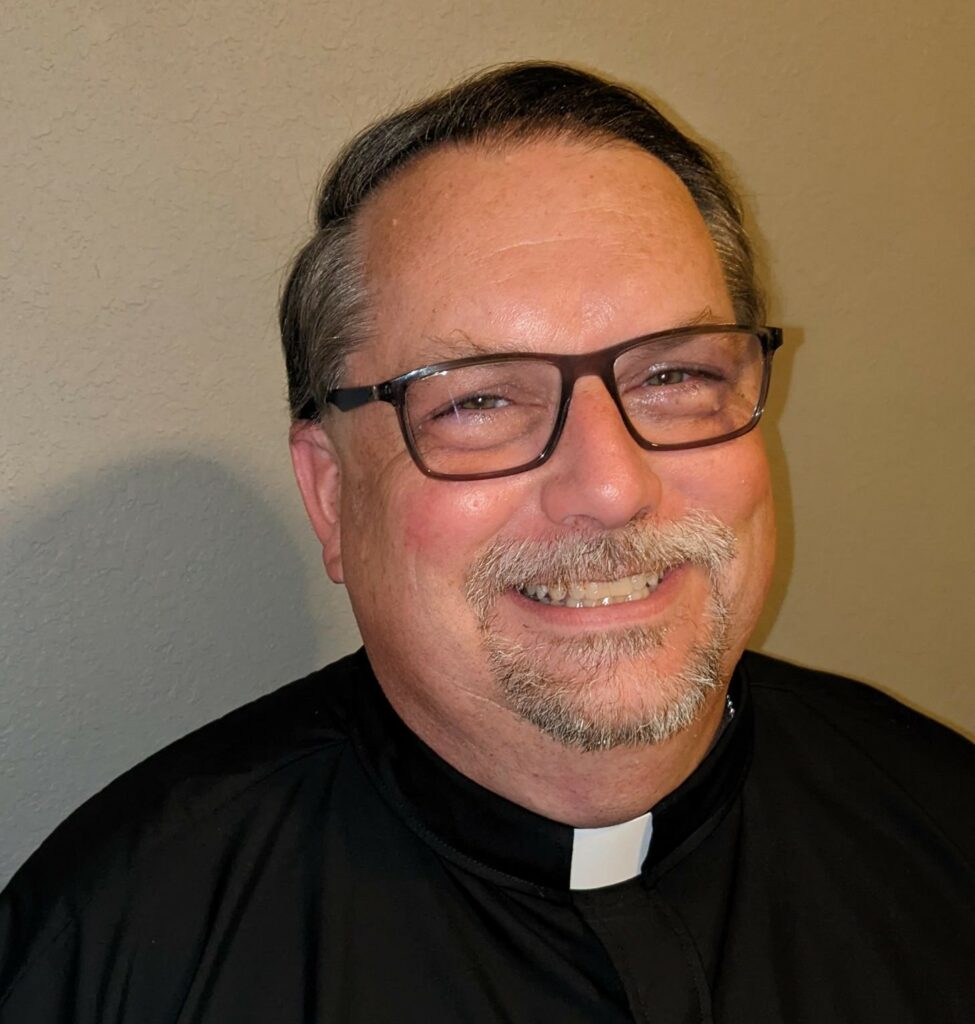 The Reverend Bob Gray, Deacon
revbob@aidanschurch.org
The Rev. Bob joined us as Deacon in June 2022. He retired in 2015 after spending 20+ years as a Probation Officer. After retiring he worked part-time at his church, as the Parish Administrator and recently graduated from the Iona School for Ministry and will be ordained a Deacon on June 25th.
He has a wife Linda and they just celebrated their 30th Anniversary. I recently celebrated our 30th wedding anniversary. They moved from Connecticut to Texas in 1995 and lived in Tyler for 24 years, before moving to Brenham in 2019. They have two daughters, Julia (24) and Rebecca (22).
---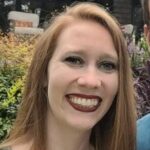 Taylor Durr, Director of Youth and Family Ministries
taylor@aidanschurch.org
Taylor arrived as the Director of Youth and Family Ministries in March of 2014. Feeling a call to ministry early in life, she received her BA from Texas Lutheran University with a major in Youth Ministry and a minor in Hebrew. Taylor and her husband Dustin have a beautiful boy Liam who you will see running around most Sundays, and a beloved Jurri, an Australian Kelpie. Taylor has taught gymnastics and loves ballet and Disney movies.
"I remember when I was in 9th grade, my youth minister came to a play that I was in at my school. It meant so much to me that she made the effort to see me outside of church. That focus on relationships has stuck with me and is a significant part of my ministry with our kids."
---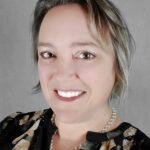 Heidi Scanio, Director of Music
Heidi is an accomplished musician in her own right as a vocalist and opera teacher. Heidi also has an incredibly warm and inviting personality which I am sure will serve this ministry well. Heidi comes with a wealth of knowledge and a deep commitment to building on the foundation of our strong music ministry.
---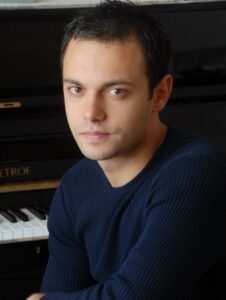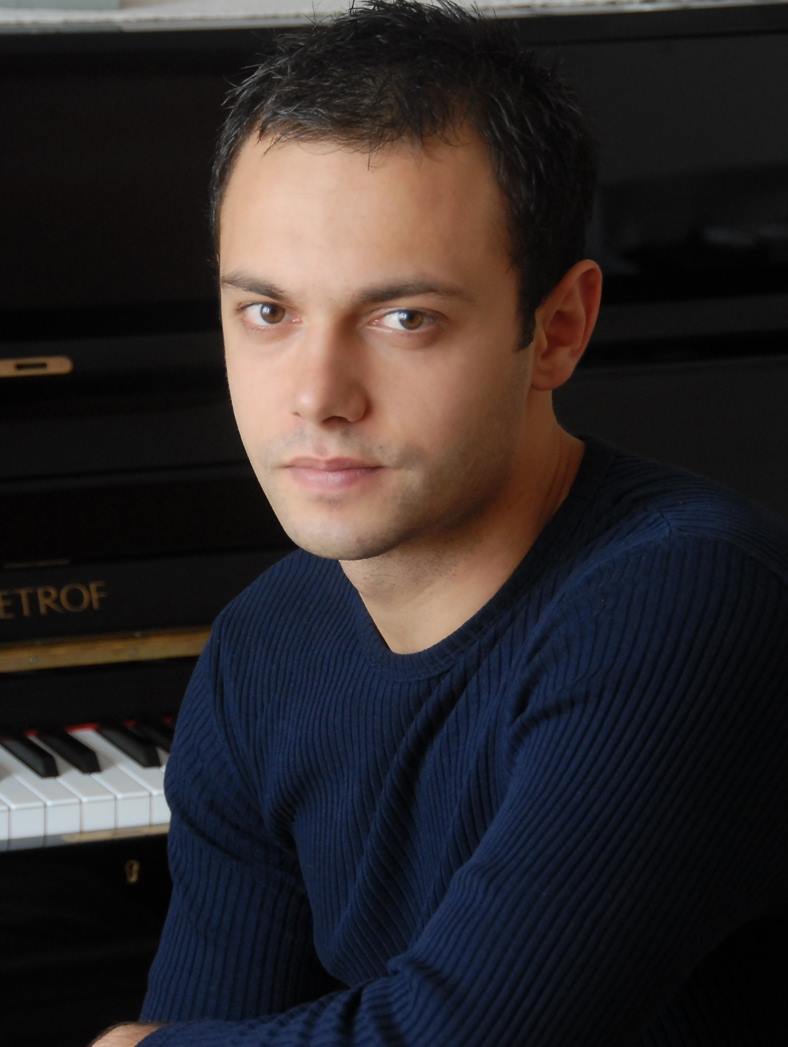 Krume Andreevski,  Pianist
krumence@yahoo.com
Krume is a remarkably talented musician having played with symphonies and the ballet. He also has experience in more contemporary bands. We are lucky to have him on our team and I hope you welcome him warmly. Find out more about Krume at https://www.krumeandreevski.com/.
---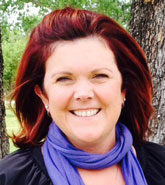 Tracy Walker, Office Administrator
tracy@aidanschurch.org
Tracy came to the United States from the UK in 2006 and is a blessing to the staff and community of St. Aidan's. She has two boys, Zach and Connor. Her husband Dave is a retired Navy pilot and a graduate of Annapolis, and they have four grandbabies which they travel to visit frequently.  If you have any questions about whom to talk to, or if you need any information about St. Aidan's, Tracy can steer you in the right direction.
"Every corner of St. Aidan's is filled with such warmth, kindness and generosity. I felt so welcomed when I became the church administrator. It is my privilege to make sure things run smoothly."
---