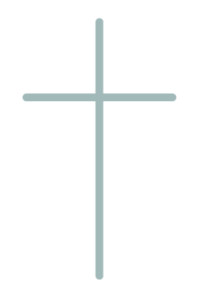 Pray: When our soul is touched by God we are forever changed. Whether it is Moses beaming as he comes down the mountain (Exodus 34:29), a couple of confused guys not realizing who they are talking to on the road (Luke 24:13-34) or an old woman with creaking knees kneeling at the altar rail for thousandth Sunday in a row, when we listen, God's speaks and changes our perspective. This cross represents our encounter with God.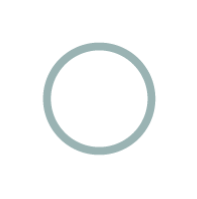 Gather: You are not in it alone. The bible is clear. God made us to be together (1 Cor 12:12-27). In this church we settle the storm of the world's brokenness with our openness, authenticity, and curiosity. That is what makes true community, and this is what our circle represents. This is a place where people are just waiting to love you for who you are.

Shine: A community of blessing doesn't focus inward. Consistently changed by our friendships with God we are transformed by joy, generosity and service. This window represents the light that shines through our community of prayer.